An interesting new study shows that people who survive cancer in Medford appear to be less likely to develop dementia. This confirms other studies in recent years that have shown cancer survivors have lower rates of Alzheimer's disease. This may sound counterintuitive, given that cancer and related treatments can have a negative impact on mental skills, but the correlation has been observed for many years now.
Surviving Cancer and Reduced Cognitive Decline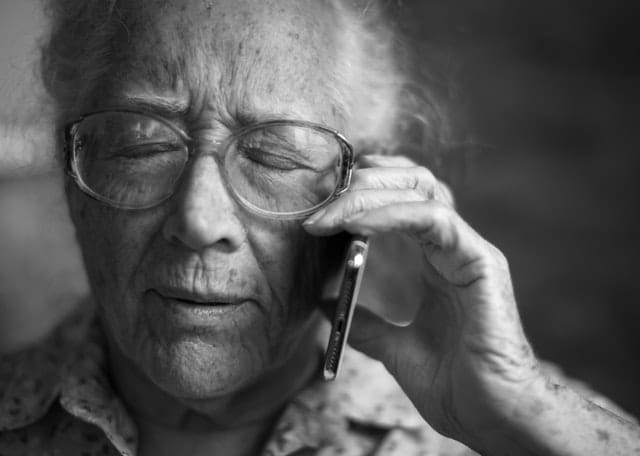 Researchers at the University of California, San Francisco School of Medicine, conducted a large-scale study of 14,500 adults who were born before 1949 for a period of 16 years – from 1998 to 2014. The results, published in the June 21 online edition of JAMA Network Open, were surprising but conclusive: those subjects who developed cancer possessed sharper memory skills, both before and after their diagnoses, compared with those who were cancer-free. Scientists believe the reason for this puzzling correlation lies in the fact that some of the biological mechanisms that enable cancer cells to grow might also help protect cells from dying, helping to stave off dementia.
Senior researcher Maria Glymour wants to learn more about what, exactly, those processes are. "We're really interested in understanding what [they] could be, because it might point the way to strategies to prevent dementia," she explains. Her team was able to identify an enzyme called PIN1 that showed increased activity in cancer, but decreased activity in Alzheimer's. The working theory is that PIN1 helps prevent abnormal proteins in the brain responsible for Alzheimer's from building up.
During the course of the study, 2,250 subjects developed cancer. On average, those individuals performed better on memory tests than their cancer-free counterparts. In the 10 years preceding their diagnosis, their memory declined at a rate of 10.5 percent more slowly. Immediately following their diagnosis, these patients experienced a sudden decline in memory – but this was brief. Before long, their rates of memory decline were the same as they had been prior to their cancer diagnosis. The group of cancer-free older adults, by contrast, had more profound memory loss.
Researchers are unsure whether only some types of cancer are associated with a reduced risk of memory loss and dementia. Past studies have shown consistent results regardless of cancer type, but Glymour cautions against jumping to conclusions. It is possible that the sample size of patients with different cancer types was too small to accurately detect differences. Additional studies with larger groups of test subjects are needed before determining whether the decline in dementia cases in associated with only certain cancer types or is, in effect, an across-the-board phenomenon. Regardless of those results, more studies are needed to figure out exactly what the mechanisms are that protect individuals against cognitive decline.
For more information, contact your Medford ear, nose and throat specialist.